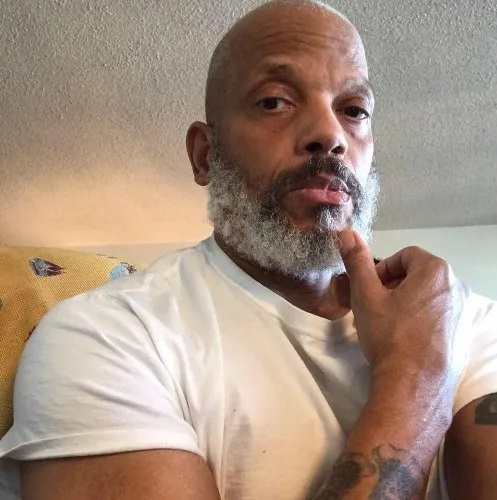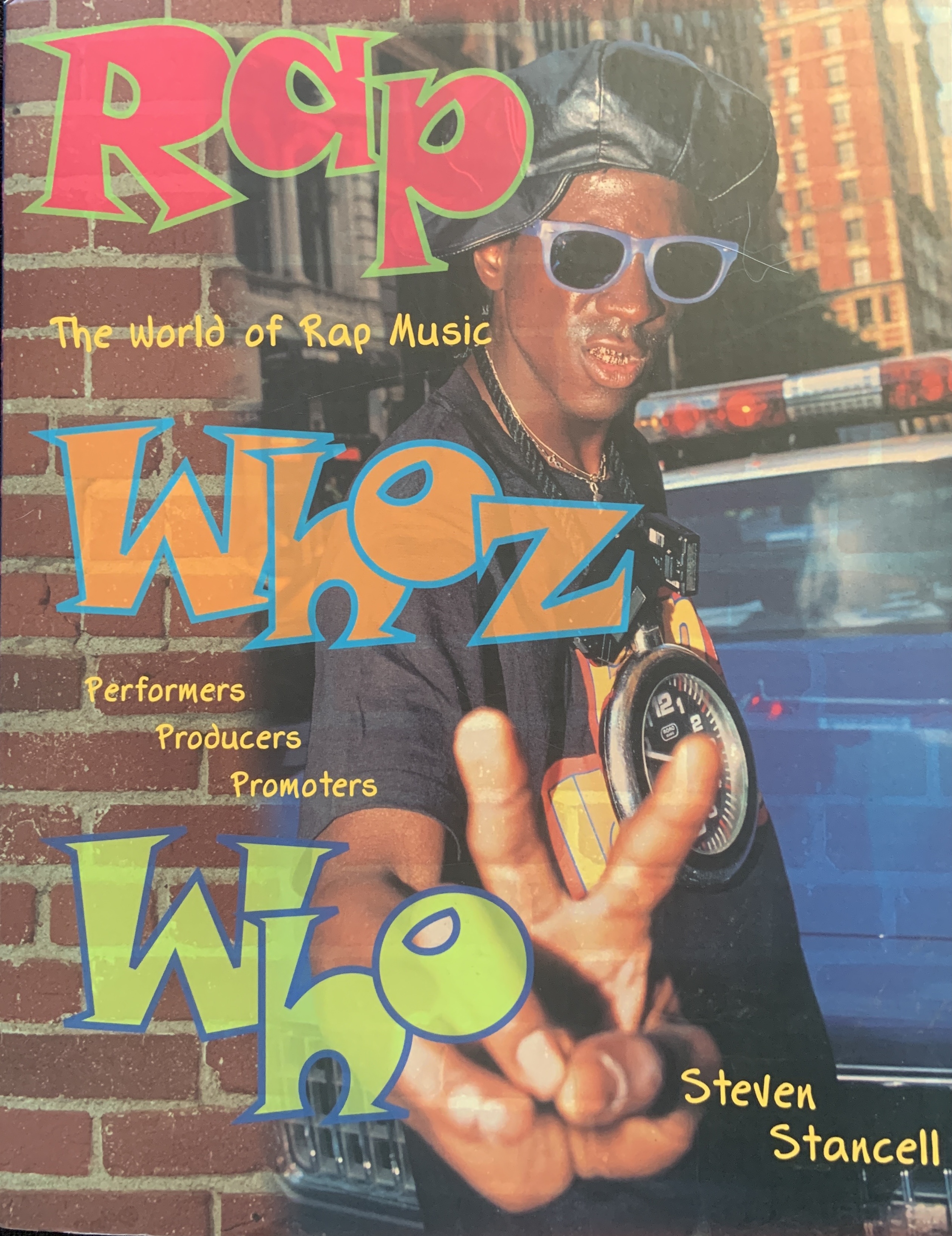 STEVEN STANCELL
writer  producer  director  composer
Produced, wrote, edited and directed the first video documentary on legendary music producer Tom Wilson:  "Tom Wilson, Pioneer Folk-Rock Music Producer."
Music Producer
Co-produced with singer/producer Strafe (creator of underground classic "Set It Off") the single "This Is Not A Jungle, This Is A Zoo" by Shaman.
Novelist
First novel Armistice Suicide was published in 2022.
Non-Fiction Author 
Author of the first biographical encyclopedia done on rap music, Rap Whoz Who, nominated for the Ralph J. Gleason Music Book Award. (Housed in the Universal Hip Hop Museum, Bronx, New York.) 
Non-Fiction Writer
Music columnist for the New York Beacon, first to introduce their readership to artists Black Eyed Peas, Goodie Mob, Nine Inch Nails, Kittie, the Dixie Chicks, The Roots, System Of A Down, Nadja Salerno-Sonnenberg, R. Kelly, Ministry, Notorious B.I.G. (Biggie Smalls), Ani DiFranco, Wu-Tang Clan, Ben Harper, Shelby Lynne, Public Enemy, Nikka Costa, Korn, Me'shell Ndegeocello, Faith, Outkast, Joan Osborne, Sean Puffy Combs, Lucinda Williams, N.W.A, The Neptunes. 
Playwright 
Neighborhood Disrupted, produced by the American Theatre of Actors.
Interviewed by VH1's ''Behind the Music'' series, SOHH, the New York Daily News, WBAI's ''Wake Up Call'' and ''Underground Railroad.''